Blogging
Best Plugins For Amazon Affiliate Store or Blog | Generate More Sells
[adinserter block="11″]
Hey? I know you want to create a good looking Amazon affiliate blog or store? Then You come to the right article. Today i will share you the Best Plugins For Amazon Affiliate Store and this will help you to generate more sells on amazon. 
If you want to start a blog then you need some premium plugins & themes. I will tell you, How you get those plugin in very cheap price. Then lets start this article.
Create a Amazon Affiliate Store?
First of all you need a best theme. That will help you to get more sell. If your website looking not good then you can't sell any products. 
If you want to create a Amazon affiliate Store? Then You Can use
Rehub WordPress Theme.
The best Money making theme.  you can customize any design you want. also you will get a lot of amazing features on this theme.
[adinserter block="2″]
Rehub Theme featuresid Plugins Included
1 Click Import
Highly customizable
Multi-vendor, Affiliate functions
Full support of Content Egg and Affiliate Egg plugins
SEO ready
Tons of options
Multicurrency Support
Responsive
Printable coupons
Documentation for the theme
and much more…
Create a Amazon Affiliate blog? 
So i hope you know what is store and what is blog. If you want to start a blog then you can get success very quickly.  You don't need to give much time. If you have a blog then you can write Review of products and get sells but design is also important. But you need a theme for design 
Generatepress Theme
The best light weight theme. I have ever seen in my blogging journey. You can easily customize this theme to convert in a professional theme.
This theme will help you to to create a perfect Amazon affiliate blog. I always use this theme in my any type of blog or website. This theme will increase your site speed and you can easily rank your website or blog quickly. If you a blogger then i hope you know how much help the speed of site for ranking. 
Which Plugins you Need for Affiliate blog?
If you create a store then you need a auto import products plugin. Which will save your time.
Woozone WordPress plugin
The best plugin for amazon affiliate website. If you buy this plugin you can auto import any products from amazon without any API key. you can import any products in one click.
Also you will get a Extension that will help you to import products direct from Amazon to your Website. a lot of features are available in this plugin
The Main Features in WooZone
Import Amazon products
Update prices
Use remote Amazon images via API
Import product reviews
Import variation images
Global GEO targetting with multiple store tags
Content spinner
Elementor Wordpress plugin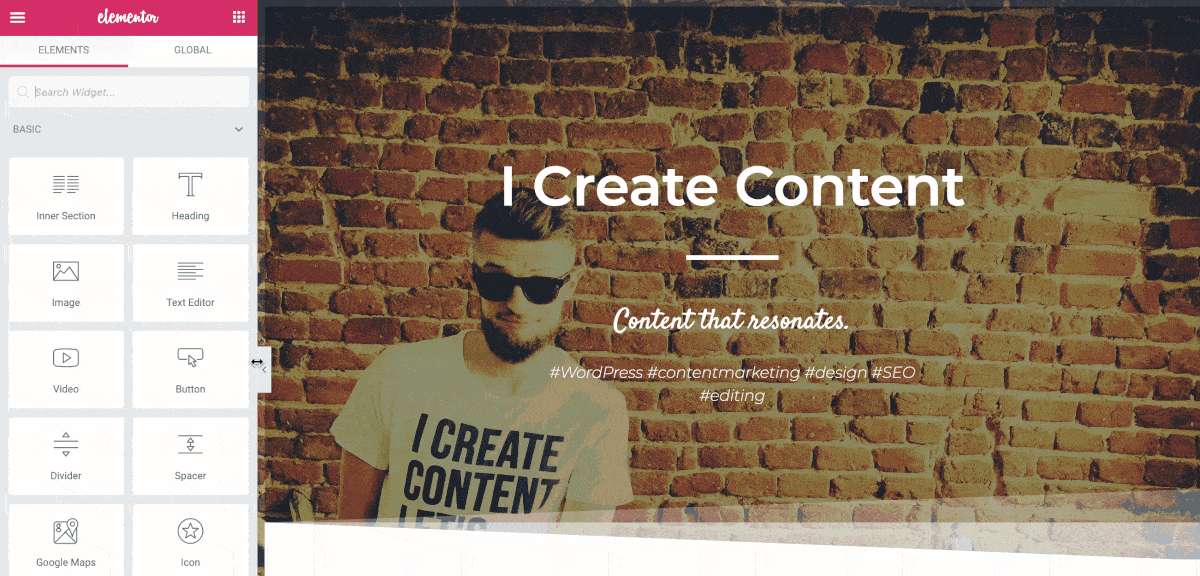 if you want to write reviews for your affiliate blog then you need design to get more sell or conversion. this plugin will help you to design like pro. without any type of coding. just drag and drop. if you want to  know more then search on google or youtube. ihope you will  get your answer.
Elementor Features
Drag & Drop Editor
Drag & Drop Editor
Responsive Editing

Use Elementor's industry leading Theme Builder
SEO for Amazon Affiliate blog or Store?

You know How much Matter the SEO for a website or store, its does not matter which type of website you are using. But now i will tell you which plugin Will help you to Do SEO on your site and on article or for products. 
Yoast SEO Plugin
The Best SEO plugin for Any WordPress  website. This Will help you to create automatic robots.txt and Sitemap.xml. Also this plugin Will help you to write a SEO Optimized Article. 
And a lof of features are available you can check on official site. But I will tell you how you can buy this in very cheap price. 
Security for Amazon Affiliate blog or Store
If you create a beautiful website or store. But Some people will try to down you. But don't know i will share you the best plugin for security
IThemes Security Pro
The best Security plugin for your site. If you import a virus then he will automatic catch and rename the file and he will send Warning on you emails also show the warning on your dashboard. A lot features are available, but now i can't describe all things  you need to research. I hope you understand what i say? If you need the part 2 of how to find a good niche then must tell us on comment section. 
Consclution
So how you like our article on Amazon Affiliate marketing? Must tell us on Comment section. The Best Plugins For Amazon Affiliate Store, i hope you like this plugins also share this to your friends who starting a amazon affiliate website. 
Thanks for read this article.